Strategic HR Management
Strategic human resource management is an approach to managing human resources that supports your business goals and outcomes with a strategic framework. It focuses on longer-term resourcing issues within the context of an organisation's goals and the evolving nature of work, and informs other HR strategies, such as reward or performance, determining how they are integrated into the overall business strategy.
Contracts of Employment
We can help you write up clear and concise contracts to comply with employment contract law and help you understand your legal obligations. The law requires you to provide all employees taken on for one month or more with a Written Statement of Employment Particulars. You must do this within the first two months of service.
GDPR Documentation
General Data Protection Regulation affects all businesses and applies to all personal data that we process, whether it is stored electronically, on paper or on other materials. Your organisation must demonstrate that it is committed to being clear and transparent about how it collects and uses personal data. The new rules are intended to meet the needs of a digital age, and require a change in organisational attitude towards data privacy. We can prepare the HR communications and documentation for you.
Employee Engagement
How to get the best from your employees to increase productivity while also raising employee engagement and moral. Employees who have good quality jobs and are managed well, will not only be happier, healthier and more fulfilled, but are also more likely to drive productivity, better products or services, and innovation.
Latest news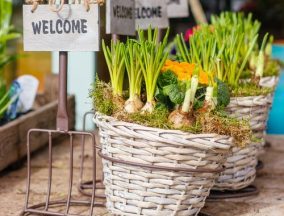 This is the start of your employee's journey, you've just recruited yourself a fantastic new employee, so how are you going to keep them? Delivering an excellent induction is a great place to start. Make them welcome, promote your brand and tell them about your vision and culture, after all, you selected this person because Read more about Why bother with employee induction?[…]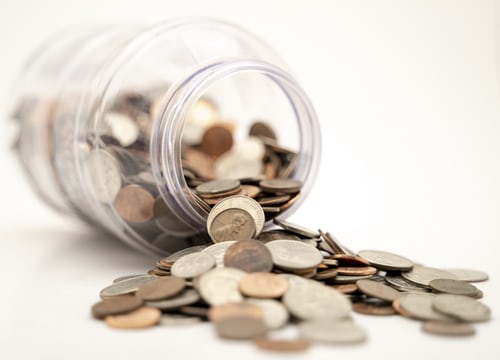 The Court of Appeal has confirmed, that when calculating a worker's holiday pay, you must include payments made in respect of regular voluntary overtime. This could have far reaching consequences for many businesses. The Working Time Regulations 1998 (WTR) state that all workers are entitled to 5.6 weeks' paid annual leave. Four weeks of this derives from the Read more about Did you know the calculation for holiday pay has changed?[…]
Previous
Next