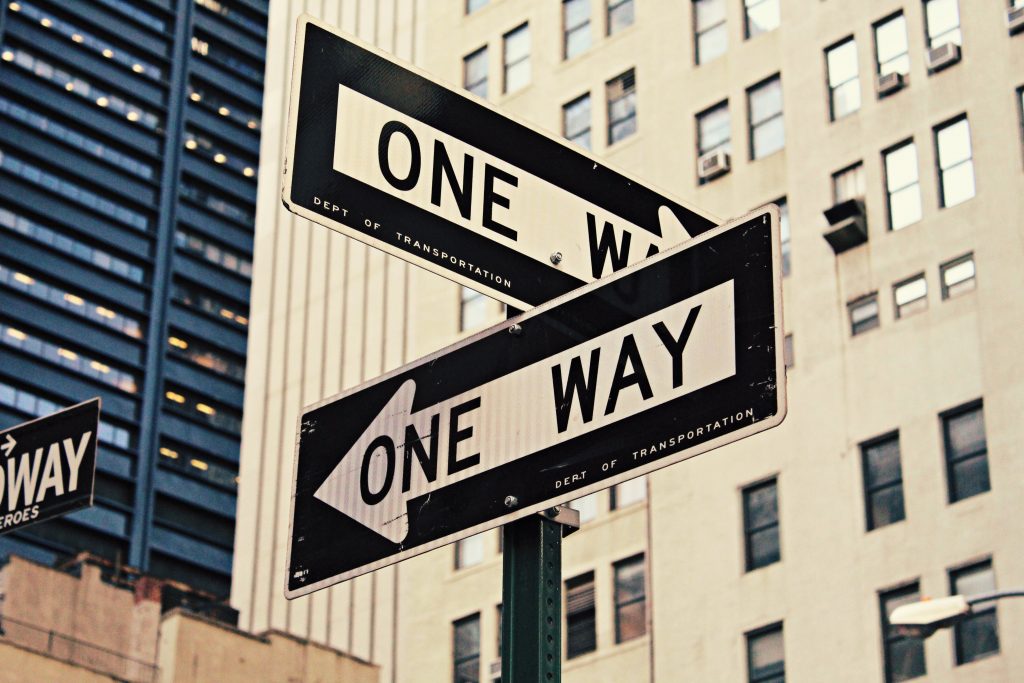 It's inevitable that at some point in time you will have to deal with a dispute in the workplace and unfortunately, there's not a 'one size fits all' solution because every situation is different. Believe me, you can't just wing it!
One of the first things you should establish, is whether you are dealing with a disciplinary or capability issue. Is it a case of can't do or won't do?
It's important to treat your employees fairly, it may be that you have identified a training issue rather than a case of misconduct. If it's a lack ability to undertake the role, you should first consider alternatives before going down the dismissal route, as this should always be your last resort.
Ideally, you will already have written disciplinary rules and procedures in place to deal with employee performance and conduct and in addition to this, you must tell your staff about them. We can all benefit from clear direction and if you provide a staff handbook, everyone will know where they stand.
Always follow the disciplinary procedure, as a failure to do so, could end in a claim to the Employment Tribunal. Please remember that the Tribunal take a very dim view of employers who fail to follow the correct procedure.
Call now if you would like me to send you a 'free' copy of a disciplinary policy or if you require details of our comprehensive suite of employment policies, all of which will meet the needs of your business call: 07798 788719 www.activehr.org we will point you in the right direction.